Touch of Class Painting, LLC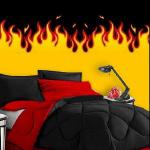 Interested in learning more?

6" CHEVRON

This was a basic beige wall before we started. We first painted the entire wall light green; then we added the purple chevron by hand.  It adds life, as well as a new dimension to the room.  This is a 6 inch chevron.  Other sizes can be done. The smaller the chevron, the longer it takes, thus adding to the labor.  This particular chevron project was done in 4 days.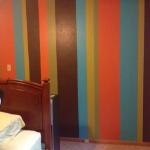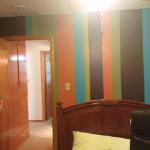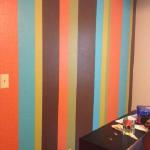 VARIATION STRIPES

This particular customer requested that we match the wall stripes to their bedspread print.  The room was blue on all walls before we started.  We used a neutral color on the other walls; this certainly added a 'pop' to the bedroom.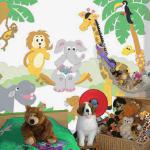 MURALS 

The possibilities are unlimited here. These are just a few ideas to get your imagination cranking. 


Click on photos to view larger image.